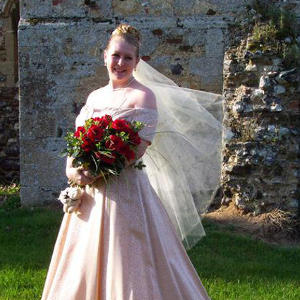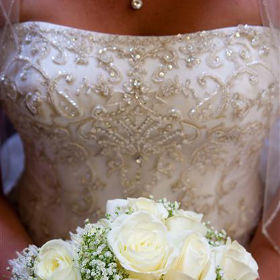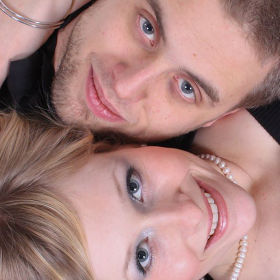 Wedding Services
---
Weddings are always different. ICONAPIX can cater to your every need. With various packages available, the most simplest of ways to describe our services are to explain the Basic Package to you, then build on this to meet your requirements.

We used to post our hourly rates but over the years we've never stuck to them. The only requirement is that we request a minimum of 3 hours. Please contact us for a quote.

The Basic Package
• 2 Photographers!
We know that coverage of your wedding is paramount to the success of the photographs. We also have the ability to include a second photographer, my wife Joy.
Joy captures your moments from a different perspective ensuring that every moment is captured perfectly forever, or split us up and have one of us covering the Bride, and one of us covering the Groom.
• 50 images printed.
With 50 photographs of YOUR choice printed, you can create your own album to treasure for life. These photos printed are 6x4. There is an additional charge to increase the size to 7x5.
• DVD of all pictures taken.
Having the photographs on DVD allows you to enjoy your photographs on your own television (subject to a compatible player). †
• Private Online gallery.
After the Wedding, ICONAPIX will upload your photos to a private online gallery for you to look through your photographs. †
• Enlargements available.
All of your photos are taken and kept in the highest quality possible. For this exact reason, photographs can be enlarged up to 24x30 easily.
View Wedding Portfolio
Contact Us for a quote
† Photos not printed will be branded with the ICONAPIX logo. You may use these photos online, but are not permitted to print them or modify them in anyway.