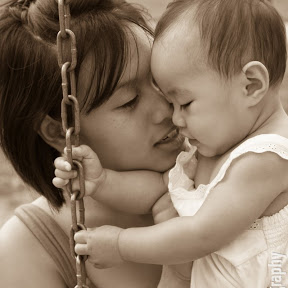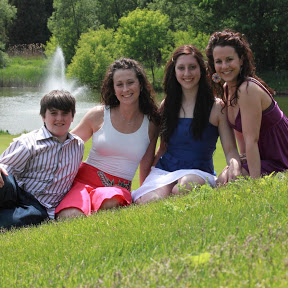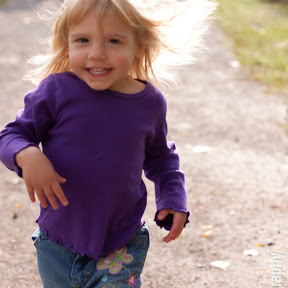 Family Photoshoots
---
When it comes to Family photoshoots, be it just yourself or you and and another or even full family group shot or child, ICONAPIX has the ability to create and capture that special family moment forever!
With portable equipment, including backgrounds, lighting, rigging etc, ICONAPIX can travel to your location and take the photographs within the comfort of your own home, or of course, your location choice.
Babies, a young child and groups of children can always be tricky, for this exact reason, I request that as many visual distractions are kept to a minimum apart from the most favourite item be brought to the shoot. This makes concentration on the shoot their priority and engages them in the activity.
Additionally, photoshoots containing children should be kept to an hour. Experience has shown that for the first 10 minutes, the child is active and moving a lot, between the 10 and 30 minute mark is prime time. Anything after the 30 minute time line, the photos start to become forced and they become bored and their attention dwindles. During the shoot, family members can review the photos as I take them enabling them to pick and choose, or even retry the shot. Yet another way of ensuring we capture that memory forever.
Pricing varies from shoot to shoot, location, time, requirements etc, but we don't break your bank. Please contact us for a quote. This includes 10 photographs and processing.
View Family Portfolio
Contact Us for a quote
† All photos remain the copyright of ICONAPIX. All reprints must be requested via ICONAPIX. No scanning, photocopying of the unbranded photos is permitted. Photos not printed will be branded with the ICONAPIX logo. You may use these photos online, but are not permitted to print or modify them in anyway.